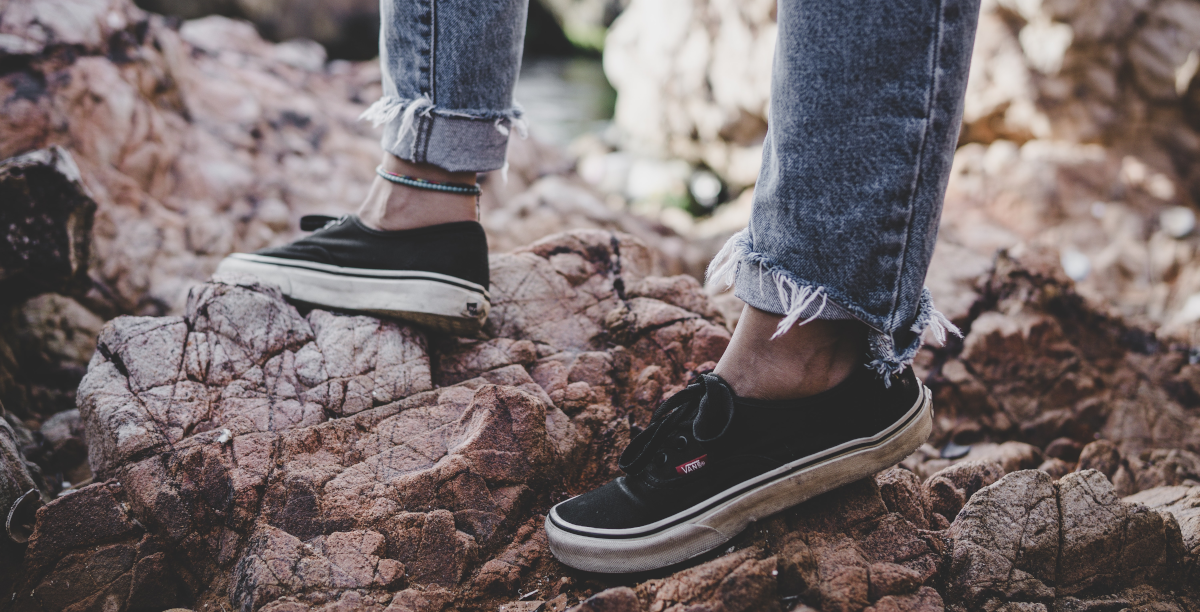 Well hello. It's good to see you.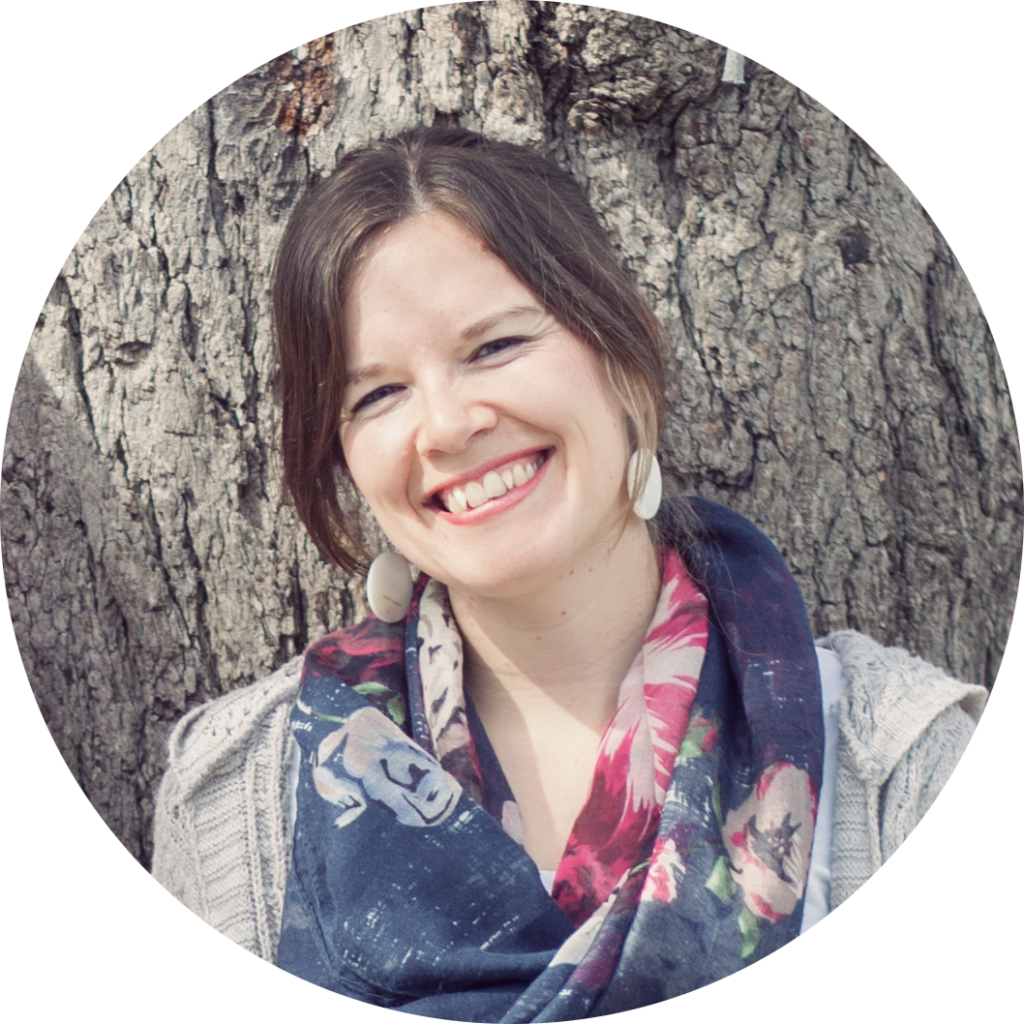 We all have times in our lives when we feel stuck. Young or old, experienced or freshly starting out, in our personal life or in our career and leadership journey.
Coaching is all about having someone intentionally journey alongside you for a season to help you pick out the wood from the trees; translate your observations into wisdom; catch a glimpse of your blindspots; and face obstacles ahead with fresh courage and a clearer perspective.
As a coach I am a thinking partner to help you figure out what you really want and how to get there. We look at your current reality and what might be holding you back, what options you have going forward and what support or accountability you need to make the growth stick.
Topics for coaching include (but are not limited to):
Development in your leadership position
Personal life growth and goal-setting
Making the work-life balance healthy for you
Going through transition well (geographical, career, culture)
Navigating cross cultural dynamics in relationships, work or teams
Emotional Intelligence (breaking free from negative cycles of thinking or feeling)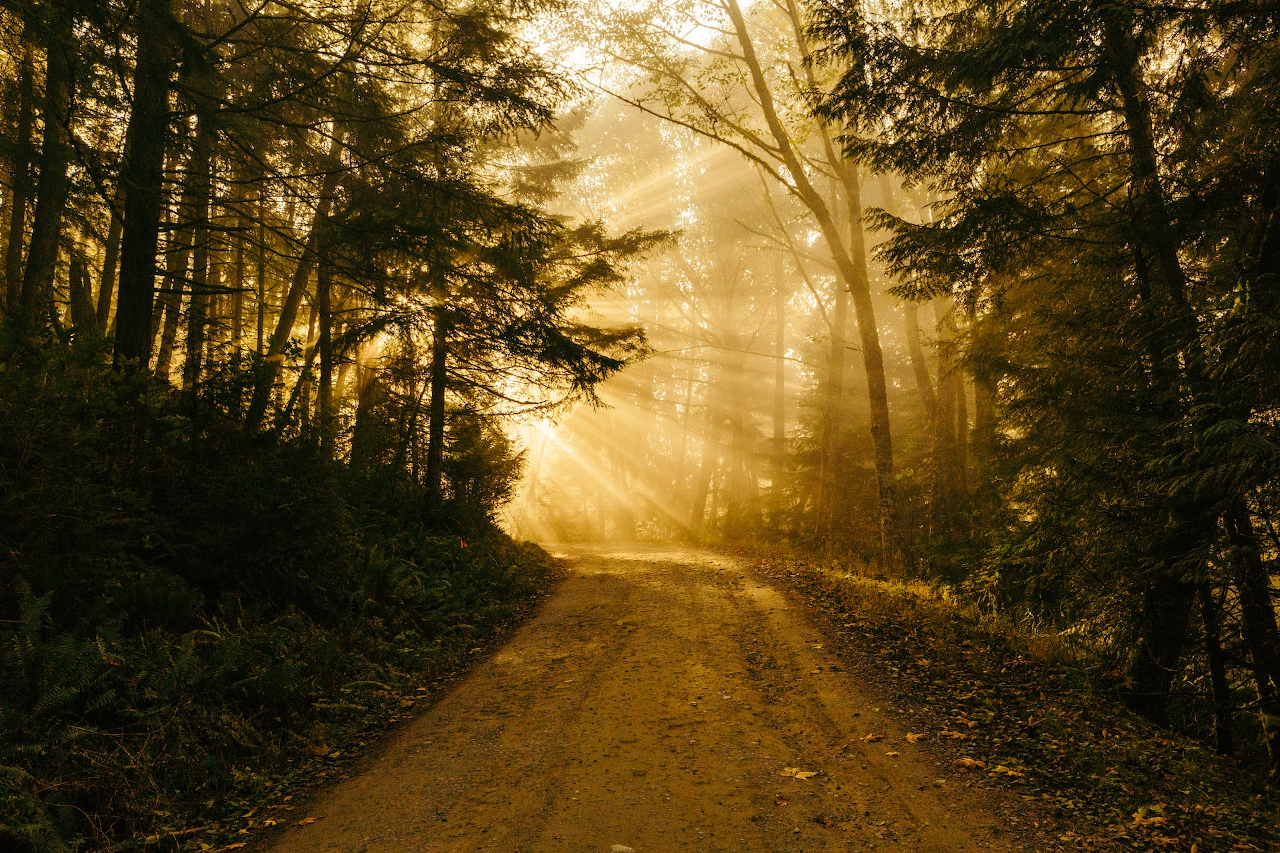 "At times when events at work and in the world dampen the spirit, coaching brightens the path."

– Marcia Reynolds, leading coach expert
Testimonials
"Ruth was encouraging yet recognised areas I needed to look at. She helped me to work through a difficult time of transition. I would feel able to help others to move forwards if in a similar situation. I certainly have learnt to keep looking, working, forwards in different situations."

– Client going through overseas relocation
"Having the time and space to reflect while I'm in a period of transition has been of immense help. Ruth brought a very effective combination of listening, and suggesting some very helpful resources."

– Client changing jobs
Let's get our conversation started
Learn more about coaching here, about services and prices here, or just get in touch to start your coaching journey now.
---
Photo thanks to Sabri Tuzcu and Patrick Fore on Unsplash